We are no longer taking online orders for Mother's Day. You can call us at the shoppe at (360)556-1281 to inquire about any further availability and we will do our best to respond to calls as possible. If you would like to visit our a la carte flower bar to make your own bouquet we would love to see you!
$50
Floral-infused Bath Bomb set, Air Plant and Crystal.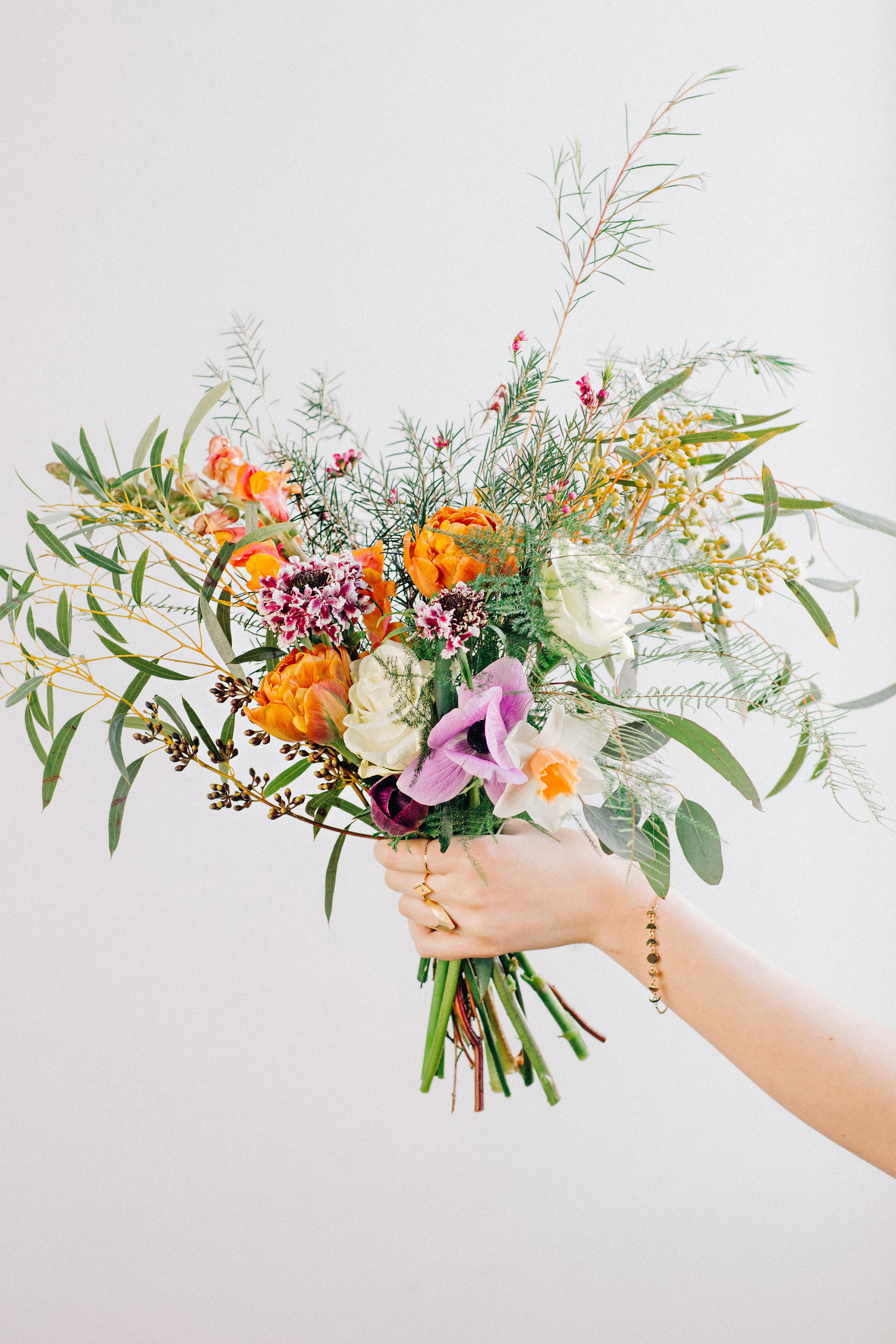 Starting at $30
*Available for pick up only.